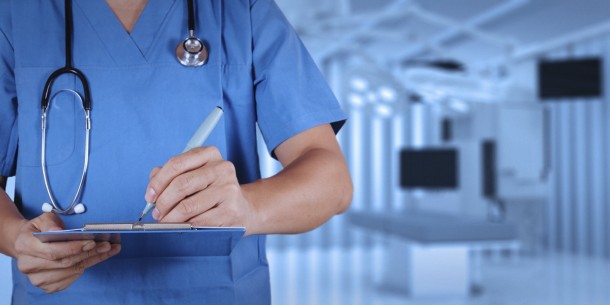 There is a plan to build a social and public complex with a polyclinic and an outpatient clinic in the Holosiivskyi district
An investment competition will be held to attract the investor to the construction of a social and public complex and an outpatient clinic at the Lysnycha street and Stolychne Highway in Holosiivskyi district according to the order of the Kyiv City State Administration.
The customer of the construction is the communal enterprise of capital construction, reconstruction and investments "Golosiyivo-budyninvest", which must arrange the right to use the land plot in accordance with the requirements of the current legislation.
"Kyiv Investment Agency" is charged with developing and agreeing indicative technical and economic indicators and possible pre-project proposals. A permanent competition committee to attract investors to finance the construction, reconstruction, restoration and other objects of residential and non-residential purposes, unfinished construction, engineering and transport infrastructure of the city of Kyiv will conduct an investment competition in the established manner.
Territory at the corner of the Lysnycha street and Stolychne Highway in the Holosiivskyi district are part of the detailed plan of the territory of the Vita-Litovsk neighborhood (Chapaevka), approved by the decision of the Kyiv City Council in December 2007. By functionality specified territory belongs to the territory of public buildings.
The Kyiv City Council granted permission to develop a land management project last year for the allocation of a land plot of the Communal Enterprise "Golosyivio-Budinvest" with an approximate area of 0.50 hectares for permanent use for the construction of an administrative building with premises of the out-patient clinic, outpatient clinic, catering and local government of the Vita-Litovsk neighborhood (Chapaevka).