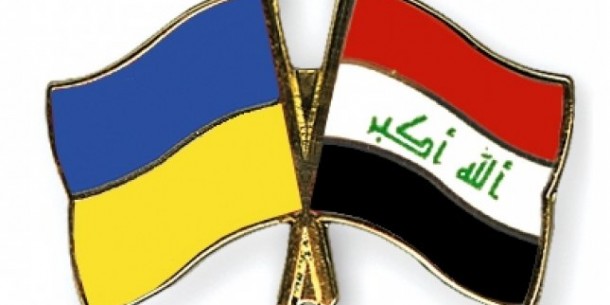 BUSINESS FORUM "UKRAINE-IRAQ - PERSPECTIVES OF BILATERAL TRADE"
A business forum "Ukraine-Iraq: Prospects of Bilateral Trade" will take place at the Chamber of Commerce and Industry of Ukraine on 17 January 2017.
The event's program includes coverage of the priority areas and prospects of Ukrainian-Iraqi bilateral trade, as well as B2B negotiations between participating companies.
Participation in the event is free. Pre- registration is required.