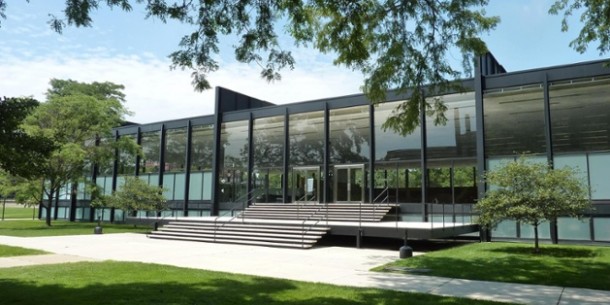 ATTENTION TO INVESTORS!
In accordance with the Regulations on the procedure for conducting investment competitions, approved by the decision of the Kyiv City Council dated May 24, 2007 No. 528/1189, and decisions of the open competitive commission established by the order of the executive body of the Kyiv City Council (Kyiv City State Administration) of October 22, 2007 No. 1403 (protocol dated March 10, 2017, No. 95/2017), preparatory works for conducting an investment competition for attracting an investor to the project "Construction of the medical institution with arrangement of the park on str. Lvivska (Sviatoshyn District) have begun.
The implementation of the project will expand the network of medical facilities equipped with modern technology, which will ensure the quality of provision of medical services to the citizens with the use of the latest technologies in the medical sphere and the creation of new jobs.