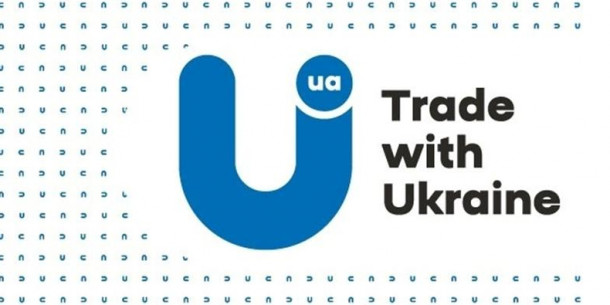 Experts are invited to participate in the survey
The Ministry for Development of Economy, Trade, and Agriculture of Ukraine is conducting a large-scale survey among Ukrainian exporters, industry, and business associations to participate in the largest foreign international exhibitions and fairs. The survey will be held until December 28, 2020.
The survey is conducted to analyze the needs of Ukrainian business and further develop a mechanism for providing state support for the participation of domestic enterprises in foreign international exhibitions and fairs in the field of export development, which are planned in focus countries following Ukraine's Export Strategy.
You can take the survey on the official website of the Ministry.
The results of the survey, which should record the essential needs and interests of Ukrainian businesses to participate in international exhibitions and fairs, will be taken into account by the Ministry in planning its work.