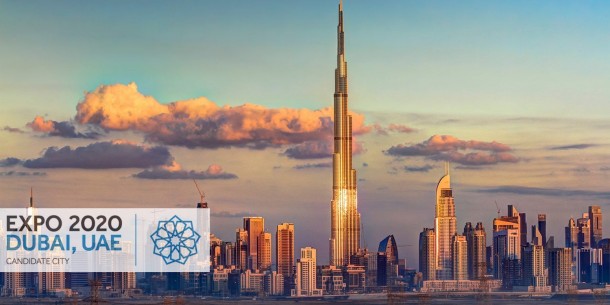 Grants for innovative ideas in the theme of the World Expo-2020 Exhibition
In the period from October 20, 2020 to April 10, 2021 in Dubai (United Arab Emirates), the World Expo-2020 exhibition is planned. It is anticipated that the event will be visited by approximately 25 million people from 180 countries.
The exhibition will focus on finding ways to interact, collaborate and build new partnerships for the development of innovation and new ideas.
In this context, the Expo-2020 organizers announced the Expo Live program, which provides for grants to be awarded for the financing of innovative solutions and inventions.
Expo Live program provides grants to winners of competitions in the amount of up to $100 thousand USD for development and support of small and medium-sized enterprises projects, start-ups and prospective beginners from all over the world.
Any form of ownership, research institutions, governmental and non-governmental organizations, etc. can apply for a grant.