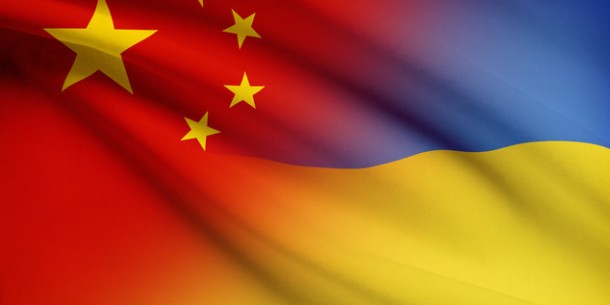 2nd Annual Ukrainian-Chinese Forum of Economic Cooperation
On May 29-30, 2018, the 2nd Annual Ukrainian-Chinese Forum of Economic Cooperation will be held in Kyiv. The forum's organizer is the Chamber of Commerce and Industry of Ukraine and China Overseas Development Association.
The main objective of the event is to present the economic potential of Ukraine to Chinese business, to shape the image of Ukraine as a reliable trading partner, and promote local companies in establishing effective relations with China.
The theme of this year's forum will be the investment potential of Ukraine. Within the framework of the event, there will be presentations of branches and projects in the field of agroindustrial complex, energy, infrastructure, tourism and other areas, as well as business negotiations with potential investors from China. It is expected that more than 75 representatives of public and private investors from China will attend the forum.
Companies with their investment projects are invited to participate in the forum. Participation in the forum is free of charge in case the pre-filled questionnaires are submitted.
For participation in the forum, please contact:
- Holyata Andriy: +380676629656, avg-zed@ucci.org.ua
- Malakhovsʹka Stanislava: +380442791750, +380672329230, email: ems58@ukr.net.