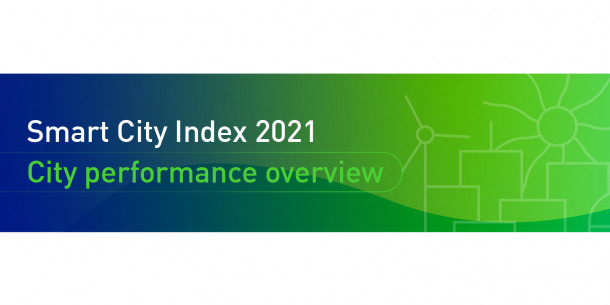 Kyiv rose by 16 points and entered the top 100 smart cities in the world
Kyiv rose by 16 points in the world ranking of Smart City Index and took 82nd place. This was announced by the head of the Digital Transformation (CDT0) of Kyiv Petro Olenych on his Telegram channel.
"In a year we climbed 16 points and took 82nd place, overtaking Rome, Istanbul and Lisbon. The best positive dynamics for the year is in only three cities - Riyadh (+23 points), Zaragoza (+33 points) and Seoul (+34 points)," wrote Petro Olenych.
The IMD World Competitiveness Center and the Singapore University of Technology and Design takes into account economic and technological indicators (health and safety, mobility, etc.) and surveys of 15,000 locals.
Singapore, Zurich and Oslo became the leaders of the rating. Taipei, Lausanne, Helsinki, Copenhagen, Geneva, Auckland and Bilbao are also in the top 10 smart cities.
"Among the online services in Kyiv, the purchase of tickets for public transport, parking services and e-documents were positively noted. At the same time, traffic jams, air pollution and affordable housing are issues that concern Kyivites. I understand that the city has something to work on and this rating is rather just an indicator that we are moving in the right direction," Petro Olenych wrote.
Source: https://kyivcity.gov.ua/news/