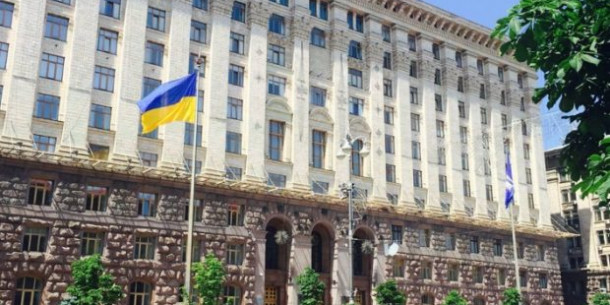 Kyiv has launched open auctions for the sale of non-core assets of communal property
Kyiv introduced the open auctions to sell non-core assets of communal property through the Prozorro system. The process of privatization continues openly, on competitive terms and in the interests of the city.
According to the results of open auctions, which took place recently in the system "Prozorro", the city sold 4 objects. In particular, only for non-residential premises on Hrushevsky Street, 3 the price has increased 57 times. There was offered nearly 40 million hryvnias for the property.
The privatization process in Kyiv is through sales on open e-auctions. Sale of non-core assets of communal property is carried out without the intervention of officials, in a transparent competition and with the participation of a large number of interested persons.
For 4 communal property objects, in particular, nearly 100 participants fought. And today the city authorities are ready to make sales.
Source: https://kyivcity.gov.ua/news/