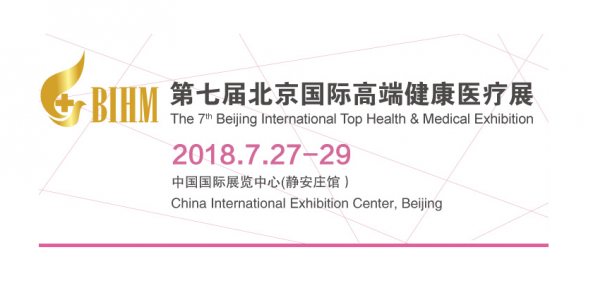 Beijing International Health & Medical Exhibition
The exhibition will take place on 27-29 of July 2018 in Beijing, China.
BIHM 2018 is one of the most professional medical exhibitions in Asia. More than 300 world-knowned medical institutions from more than 20 countries are planning to take part in the event with the aim to demonstrate innovative equipment as well as to share their experience in the sphere of healthcare.
Key areas to be presented at the exhibition:
- health care centers;
- centers of reproductive medicine;
- medical tourism;
- medical Insurance;
- gene screening and early detection of cancer;
- storage and processing of stem cells;
- medical IT solutions;
- private medicine;
- high-tech healthcare institutions;
- high-tech institutions to combat aging;
- centers of beauty and plastic surgery.
For more information, please contact the Ukrainian Trade Representation in China at (0086) 13691150190 (Wechat) or by e-mail.: sqk@zhenweiexpo.com