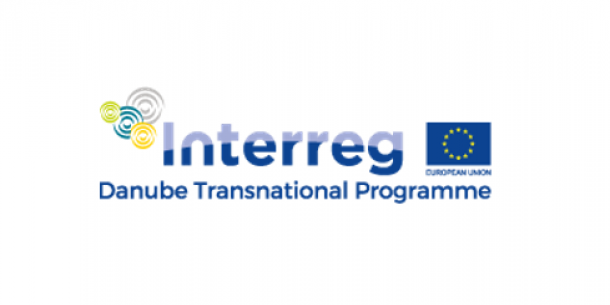 The Interreg program "Danube Regional Program 2021-2027" will be told during special information days
The Secretariat of the Cabinet of Ministers of Ukraine plans to hold information days in order to popularize the opportunities of the Interreg Program "Danube Regional Program 2021-2027" to promote the active participation of Ukrainian partners.
In November 2022, the European Commission approved the Interreg program "Danube Regional Program 2021-2027". The priorities of cooperation within the Program are:
- "Smarter Danube region", aimed at the development of innovations and technologies, formation of skills for smart specialization and entrepreneurial activity;
- "Greener, low-carbon Danube region", aimed at renewable energy sources, adaptation to climate change, improvement of water resources, biodiversity;
- "A more social Danube region", aimed at an accessible labor market, knowledge, education, socio-economic development through heritage, culture and tourism;
- "Better management of cooperation", aimed at strengthening the capacity of territorial management.
The total budget of the Program is 268 million euros. Financing of the projects will be carried out on a revolving basis by reimbursement of funds in the amount of 80% of the project budget.
Participating countries of the Program are Austria, Bulgaria, Croatia, Czech Republic, Germany, Hungary, Romania, Slovakia, Slovenia, Bosnia and Herzegovina, Moldova, Montenegro, Serbia and Ukraine.
It is worth noting that in the new program period it was decided to open access to participation in project competitions to potential partners from all regions of Ukraine. On October 2, 2023, the opening of the second competition for project proposals under the Program is planned.
Participants can be state bodies, local self-government bodies, territorial communities, scientific institutes, educational institutions, regional development agencies, natural parks, and other non-profit organizations in Ukraine.
To participate in the information days, the organizers ask you to fill out the Google form posted at the link: https://forms.gle/2WL73dHx45XoxZdj7 by August 10, 2023.
You can learn more about the possibilities of the Program at the link: https://www.interreg-danube.eu/.