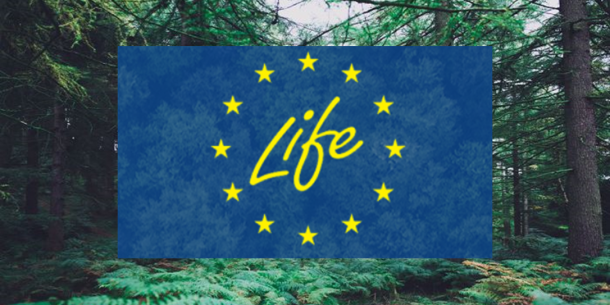 The EU "LIFE" program has been ratified in Ukraine.
On September 20, 2022, the Verkhovna Rada of Ukraine approved the draft Law No. 0167 submitted by the President of Ukraine "On Ratification of the Agreement between Ukraine and the European Union on Ukraine's Participation in the EU LIFE Program - Environmental and Climate Action Program."
EU LIFE program - financial support of the European Union allows to implement projects in the areas of circular economy and quality of life, nature and biodiversity, climate change mitigation, as well as the transition to alternative energy sources.
The program is designed for 2021-2027 with a total budget of 5.4 billion euros. In particular, for 2023, tenders for the total budget of 611 million euros have been announced. Projects for competitive selection can be submitted by legal entities of any form of ownership (local self-government bodies, central and territorial OVV, institutions of state, communal or private ownership, profit or non-profit, public organizations), etc.
We invite you to participate in the LIFE program and get familiar with the link: https://cutt.ly/r751lHT.