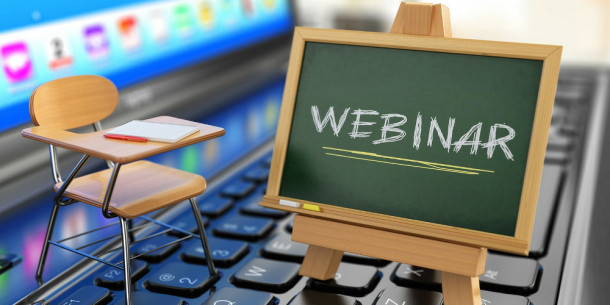 Special educational webinar with representatives of the World Bank will be held on June 24, 2021
On June 24, 2021, at 14:30 Kyiv time, the Council of Exporters and Investors at the Ministry of Foreign Affairs of Ukraine (REI) will hold a special training webinar with representatives of The World Bank. During the event, participants will learn about the procedure and features of procurement by the World Bank and the specifics of its approaches.
The language of the webinar is English.
You can register for the event here.
Connection details will be sent to registered participants separately.