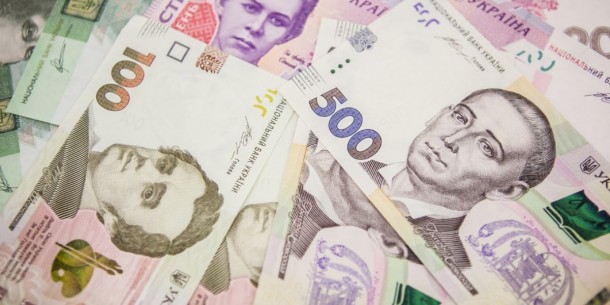 Ukraine has doubled its position in the tax rating
Paying taxes has become easier: Paying Taxes 2018.
Ukraine has improved its position in the world ranking "Taxation 2018", conducted by PwC and the World Bank Group in 190 countries, almost 2 times from 84 to 43 position.
This was announced by Partner of PwC Ukraine Vyacheslav Vlasov at the presentation of the results of the rating, reports Interfax-Ukraine.
"The greatest impact on the improvement of positions in the rating showed a decline in the single social contribution from 2017. This had a positive impact on the overall tax burden in Ukraine, " he said. Taking into account the data of the published research, Ukraine, in comparison with last year's indicators, has almost doubled its position - by 41%.
According to the published data, the total tax burden in Ukraine is 37.8%, in the European Union - 40.5%, while the global average is 39.6%. The positive trend Ukraine shows in terms of the amount of tax payments per year - 5, with the average indicator in the world - 24, in the EU - 12. At the same time, the preparation and submission of tax reporting in Ukraine, on average, requires 327.5 hours per year, while in the EU this figure is 161 hours, and in the world - 240 hours, according to the rating "Taxation-2018".
According to the post-submission index (calculated as the aggregated index of the efficiency of the tax authorities after reporting), the Ukrainian index reached 85.95 for the global total of 59.51 and the European one - 81.6.
The 2018 Taxation Study (2018) is part of the Doing Business 2018 study and is a joint annual project of the World Bank Group and PwC, which assesses the quantitative and qualitative aspects of paying taxes in 190 countries.
The results of the study can be found at the link.