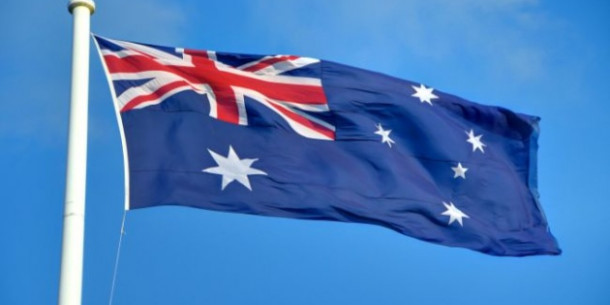 The Australian government canceled the customs duty on some Ukrainian goods
The Australian government has decided to cancel customs tariffs on imports from Ukraine for one year from July 4 of this year. This is stated in the notification of the Ministry of Economy of Ukraine.
Goods produced in Ukraine will be able to freely enter the Australian market, which will contribute to the growth of bilateral cooperation.
The decision provides for the reduction of the tariff rate from 5% to zero on goods produced in Ukraine. Liberalization will not affect excise duties applied to fuel, alcohol and tobacco products - they will continue to apply to Ukrainian products.