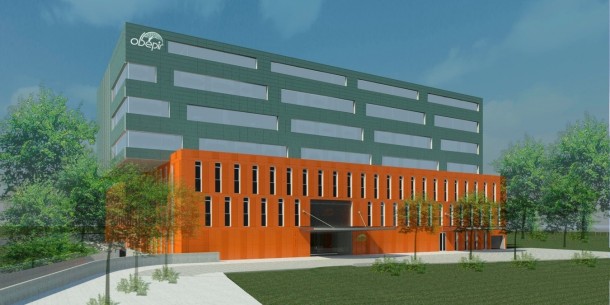 In Ukraine, will build a medical clinic for 1 billion hryvnia
Medical center with an area of more than 25 thousand square meters will build in Kyiv at the expense of investors in two years. Construction began in Shevchenko district on the basis of the city hospital №14.
The total cost of the project is 1 billion UAH.
It is expected that the medical center will start working in two years. LLC "Capital", which in October 2016 won the investment competition for the construction of a medical center, completed the design work and began the construction of a new building of the Clinic "Oberig". Viktor Rybchuk, General Director of the clinic, said: "We are striving to expand the range of medical services that will meet the best world standards."
The new clinic will accommodate 99 beds, an intensive care unit, a day care facility, and a parking.
"The fact that the domestic investor decided to invest such volume of investment in a sector in which reform has not yet happened, is a good signal for investors who are only looking at the opportunities of the Ukrainian market", says Oleg Mystyuk, General Director of the Kyiv Investment Agency.
In 2017, Ukraine in the Doing Business-2018 World Bank construction rating, "Receiving building permits", has improved its position by 100 points, ranking 35th among 190 countries.