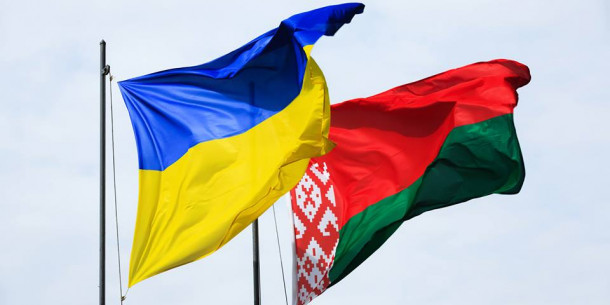 The Second Forum of Regions of Ukraine and Belarus will be held in Zhytomyr
The holding of the Second Forum of the Regions of Ukraine and the Republic of Belarus is scheduled for October 03-04, 2019 in Zhytomyr. The purpose of the forum is to present the economic potential of the regions of Ukraine and Belarus, as well as to develop new initiatives and forms of economic, investment, scientific-technical and cultural cooperation at the interregional level.
Last year, the first Forum of the Regions of Ukraine and Belarus, which was held in Gomel (Republic of Belarus) with the participation of the presidents of both countries, gathered about a thousand representatives of business and authorities from both countries. Within the framework of the event, representatives of business who are interested in entering the market of the Republic of Belarus or strengthening their presence on the market had a good opportunity to present their own products.
As part of the event, 12 agreements of different levels were concluded - interstate, intergovernmental, interregional, implementation of which would allow a new level of Ukrainian-Belarusian economic relations.