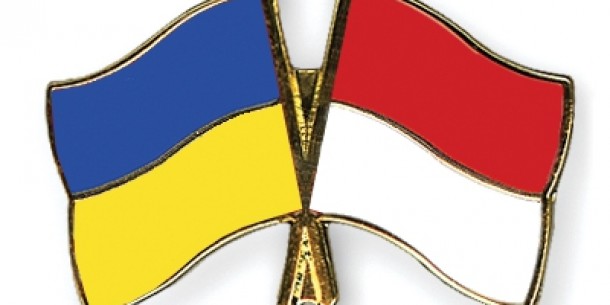 UKRAINIAN-INDONESIAN BUSINESS FORUM WILL BE HELD IN KYIV
The Ukrainian-Indonesian Business Forum will be held in Kyiv on 21 January 2018.
The forum's organizers are the Chamber of Commerce and Industry of Ukraine and the Indonesian Chamber of Commerce and Industry. The forum will be held with the active support of the embassies of both countries.
Foreign delegates will represent various branches of the economy. The event program includes a plenary session and B2B negotiations.
For more information call: (067) 209-28-37 or contact by email: dmn-ird@ucci.org.ua