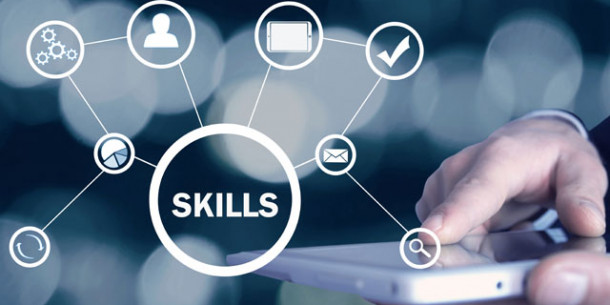 Training at the "School of Exporters" can be done online
This was reported by Ukrinform, citing the press service of the Educational Hub of Kyiv.
"Together with the Kyiv Educational Hub and the Association for Innovative and Digital Education, we have developed a comprehensive online learning program in an innovative international multimedia format SCORM courses. And now every Ukrainian company that intends to export its products or services can get free knowledge on how to enter international markets", said the President of the Chamber of Commerce and Industry of Ukraine Gennadiy Chyzhykov.
To start studying at the School of Exporters, you need to go to the website of the Educational Hub of Kyiv at the link.
"Training consists of 5 modules, after which students learn: how to properly prepare your company to enter foreign markets, how to find reliable partners abroad, which markets are the most promising for a particular area in which their company operates, etc.", said the director of the Educational Agency of the City of Kyiv Badri Lolashvili.
Kyiv Educational Hub is a social project. Its mission is to ensure the systematic implementation of the concept of "Lifelong Learning" in Kyiv, giving everyone the opportunity to get or improve for free "soft skills" (soft skills), which are in great demand in the labor market. According to the Kyiv City State Administration, over half a million people have used the services of the Educational Hub project in the first year of operation.