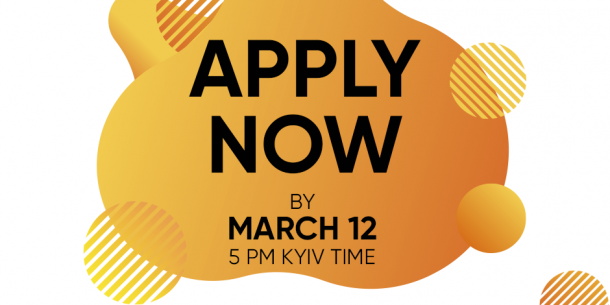 Entrepreneurs and business technologists are invited to the training program
The leading Ukrainian incubator program - eō Business Incubators - invites you to a training program to support entrepreneurs and business technologists in launching and scaling up their industry technology business.
The basis of the Program is an intensive 4-month training with the support of mentors who will share their experience in starting, developing, and achieving success in running a technology business. "We want our founders to admire their startups. We want our mentors to be fascinated by the companies of each class of the Incubator", the organizers note.
According to the authors of the training course, the graduates of the Program become the winners of competitions and incubation programs. So, in less than a year, the participants took the championship at the Dubai 2020 Expo, Ukrainian Innovation Awards 2020, Ukrainian Fintech Conference 2019, IMPACT EdTech 2020, Global GIST Incubation Program 2019, sponsored by the U.S. State Department.
Under the terms of participation in the Program, each incubated business will be required to issue 2% in equity to eō at the end of the incubation period and 0.5% to each mentor who works with the business.
Applications for participation, completed in English, are accepted no later than 17:00 on March 12, 2021, at the link.