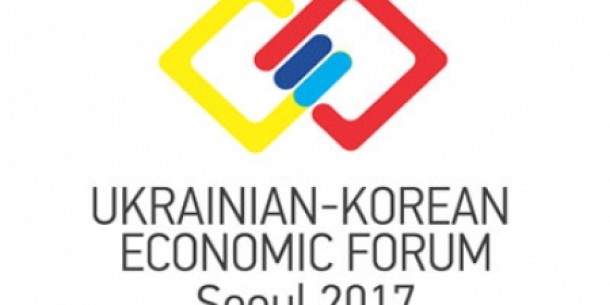 Representatives of Kyiv city will visit the Republic of Korea
During 9 to 14 of April 2017, "Fourth Ukrainian-Korean economic forum" will take place in Seoul within the business visit of Ukrainian delegation to the Republic of Korea.
The event will focus on enhance of cooperation between Ukraine and Republic of Korea in the energy, agriculture, engineering (including aircraft), IT, medicine and infrastructure sectors.
"Master plan for economic cooperation between Ukraine and Republic of Korea" and a number of Ukrainian investment projects will be presented by the delegation on the forum. In addition, there will be B2B talks between Ukrainian and Korean business communities.
Also during the visit a member of Ukrainian delegation Oleg Mistuque, CEO of ME "Kyiv Investment Agency" will visit different Korean companies, free economic zone in the city of Incheon, International Exhibition BIO Korea. Last-mentioned is one of the leading platforms, which demonstrates advanced achievements of the bio industry, medical and laboratory equipment, bio-IT etc.
Business visit aims to promote economic and investment cooperation, to familiarize with successful international experience of free economic zones and industrial parks, which today is one of the priorities for the Ukrainian economy.