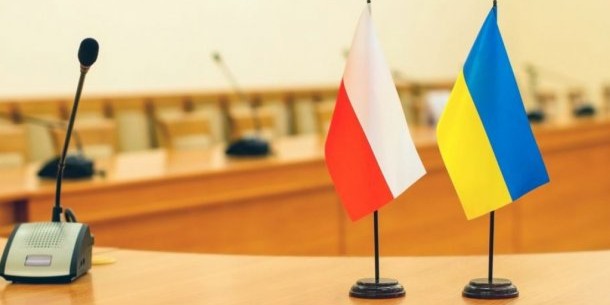 CAPITAL ENTERPRISES ARE INVITED TO THE CONFERENCE
Department of Trade and Investment Promotion of the Embassy of the Republic of Poland in Kyiv invites to participate in the international thematic conference "Polish-Ukrainian Cooperation in the Agro-Industrial Complex", which will be held on November 29, 2017 in Lviv within the framework of a promotional event entitled "Days of Polish Agriculture", which will be organized during the agricultural exhibition "EURO AGRO - 2017".
The topics of the conference: the Polish market of agricultural production and its place in Europe, the use of the latest technologies in the field of farming - training of Ukrainian personnel, access to the Polish market and other.
In order to take part in the Conference and the B2B conversations, you need to fill out the following electronic application form, available at thel ink:
https://docs.google.com/forms/d/e/1FAIpQLSc474bAHPhng0Vv2uStrjj8UC2wq2c1DGukyffLSDYOoeEpZA/viewform.
Within the framework of the conference there are planned presentations of Polish and Ukrainian enterprises and meetings in the format of B2B. Participation in the conference is free of charge.