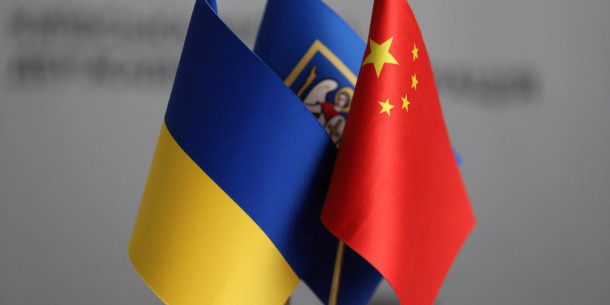 Kyiv and Guangzhou signed a Memorandum of Understanding and Development of Cooperation
Kyiv Mayor Vitali Klitschko and Guangzhou Mayor Wen Gohuey signed a Memorandum of Understanding and Cooperation between the City of Kyiv and the City of Guangzhou, People's Republic of China.
The rapidly spreading new coronavirus pandemic has become a real challenge for all countries of the world - many countries are closing their borders, stopping transport and production, imposing quarantine, and taking all possible measures to prevent the spread of coronavirus within countries and the world. The time has come for countries and cities to come together and confront this problem. Against the background of the fight against the pandemic, the city authorities of Kyiv and Guangzhou implemented two joint initiatives - an online conference was held in May, at which doctors from the basic hospitals exchanged practical experience with Guangzhou specialists on overcoming the pandemic. And in early August, the People's Municipal Government of Guangzhou provided humanitarian aid to Kyiv, which was transferred to boarding schools and social institutions in the capital of Ukraine.
A logical continuation of this work was the Memorandum of Understanding and Development of Cooperation between Kyiv and Guangzhou, which will create a basis for cooperation, exchange of information, and strengthening ties between the parties in the fields of economy, trade, science, culture, education, sports, tourism, healthcare, housing, environment, etc.
For reference.
Guangzhou - the fifth most populous city in China, is the capital of Guangdong Province. Guangzhou is one of the largest tourist, industrial, economic, financial, and transportation centers in China.
Source: Official portal of Kyiv