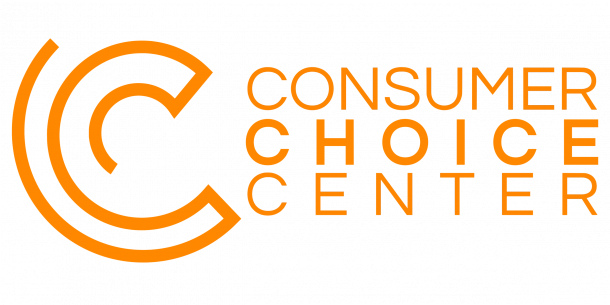 Kyiv is among the top 10 cities with the highest level of development of the sharing economy
Kyiv is among the ten cities with the best level of development of sharing services. The assessment was conducted on the level of access to such services as Uber and Airbnb, electronic scooters, applications for sharing professional cars, the ability to rent a car from private owners, as well as access to all gyms in Kyiv from a single mobile application. The results of the rating were published by the Consumer Choice Center.
In particular, the best sharing services are developed in Tallinn, Vilnius, Riga, Warsaw, Kyiv, Sao Paulo, Tbilisi, and other cities.
According to the authors of the rating, it is the first of its kind and its purpose is to inform consumers about which cities best provide the greatest variety of services of sharing nature and guarantee easy access to them.
In total, the ranking was conducted in 52 cities around the world.
It is very important for Kyiv and Ukraine, in general, to remain open to innovation and the economy of sharing consumption, because they not only ensure the well-being of Ukrainian consumers but also make our country more attractive to foreigners.
Currently, in the capital in the field of sharing services, among others, an investment project bike-sharing from the Next Bike with 45 rental points is being implemented and a project for renting electric scooters is being prepared for implementation.