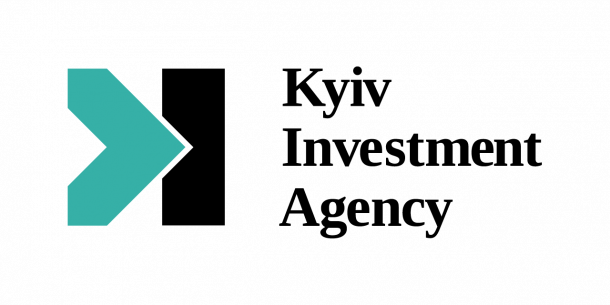 Kyiv Investment Agency attracted more than 2 billion UAH of investment in 2014-2017
Kyiv Investment Agency attracted more than 2 billion UAH of investment in 2014-2017. This was announced by Oleg Mistuque - General Director of Kyiv Investment Agency.
26 investment agreements were signed, in the vast majority of which a private investor assumed budgetary expenses for infrastructure objects according to the agreements.
The attracted funds will be used for the construction of housing and social infrastructure, in particular:
- a modern sports complex worth 273 million UAH;
- a medical center based on the city hospital № 14 worth 174 million UAH;
- reconstruction of the Kyiv maternity hospital № 5 worth 79 million UAH.
A simple and transparent 90-day project approval process were introduced, increased participation of international financial institutions and development agencies in municipal programs.
According to the Kyiv Investment Agency, the volume of attracted foreign direct investment in the capital in January-September 2017 amounted to $840 million USD. The largest share of the country's investment resources is concentrated in Kyiv - almost 60% of all foreign direct investment and 30% of the total capital investment of the country.
"Kyiv Investment Agency team has prepared a package containing more than 100 offers for investors. We have secured the support of international partners in 2017, and therefore we are sure that all the projects that we have been preparing for the last year will find an investor. It is planned to sign several dozen deals in 2018, both in real estate and in system infrastructure projects, with a total funding of about $4 billion USD. Projects are planned to be implemented within 3-5 years ", - said Oleg Mistuque.
The projects of the Kyiv Investment Agency are supported by international financial institutions - EBRD, the IFC and the European Investment Bank.
For reference.
Kyiv Investment Agency is a municipal enterprise, an executive body created and subordinated to the Kyiv City State Administration. The agency provides direct revenues to the capital budget and investments for infrastructure and other projects through effective cooperation between the public and private sectors, as well as investment and international financial institutions. The company develops investment offers, consulting and monitors the fulfillment of obligations by all parties.