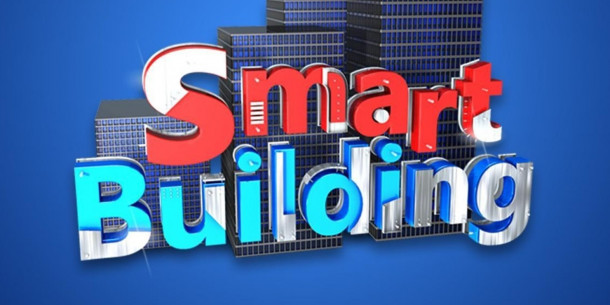 The Smart Building forum will take place in Kyiv
On March 24-25, 2021, the Smart Building forum will take place in the capital. This is an international professional exhibition-conference that demonstrates global and Ukrainian achievements in the field of intelligent systems and automation, energy efficiency, and smart solutions to create a "smart city".
The purpose of the event is to create a platform for dialogue between the government, businesses, representatives of municipalities and utilities, construction companies, and condominiums. The forum will not only bring together modern developments and their potential consumers but at the same time create an opportunity to discuss pressing issues and identify priorities in the development and implementation of technological innovations in Ukraine.
This year, within the Smart Building Forum, the exhibitions "Communal Infrastructure" and "Construction and Architecture" will be held.
Admission for representatives of non-profit organizations is free.
Detailed information about the event: https://smart-building.monet.kiev.ua/