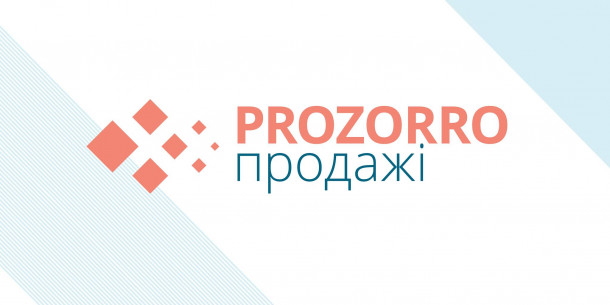 Potential investors are invited to participate in auctions for the sale of small privatization objects
The participants have the opportunity to own commercial real estate located in the Holosiivskyi, Obolonskyi, Sviatoshynskyi and Solomyanskyi districts of Kyiv. This is stated in the message of the organizer of the auctions - the Department of Communal Property of Kyiv
The area of the smallest object is 13 sq.m.
The largest facility is located in Holosiivskyi district at 127 Malevycha Kazymyra Street, it is a three-storey non-residential building with an area of 719.3 sq.m.
The building is not leased, the technical condition is satisfactory, connected to water supply, drainage, heating and electricity, is on a land plot of 0.07 ha (code 79:063:0001), which is accounted for by the Service of organization and accounting of revenue of the municipal enterprise «Kyivpastrans». The Kyiv City Council did not make a decision on the transfer of land ownership or use (lease) to any private or legal persons.
The auctions will take place on December 21, 2020.
You can get acquainted with the objects of small privatization or lease of communal property of the territorial community of the city of Kyiv at the following link.