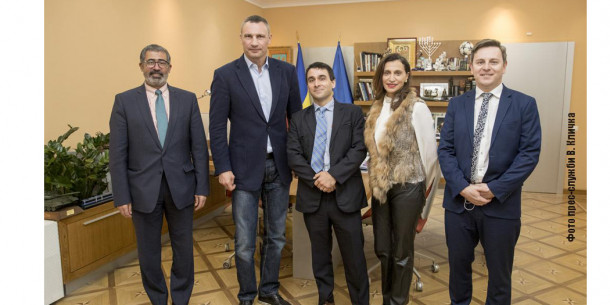 Vitaliy Klitschko at a meeting with representatives of the World Bank discussed "Kyiv Urban Mobility"
Kyiv Mayor Vitaliy Klitschko and representatives of the World Bank spoke during the meeting about the current and future cooperation of Kyiv with the World Bank, aimed at improving urban mobility and transport planning in the capital.
"First of all, I would like to thank our partners from the World Bank for supporting the implementation of many projects in Kyiv. In particular, it is a strategically important infrastructure Kyiv Urban Mobility Project. It is one of the key projects for the development of passenger electric transport in the capital. We have done a lot to implement this decision, and we hope to execute the project in the next two years. Our goal is to make Kyiv one of the most comfortable cities in terms of transport development in Europe", - Vitaliy Klitschko said.
The Kyiv Urban Mobility Project worth €30.9 million will allow Borshchahivka Rapid Tram extension to the city centre and unload the red line of the metro, in particular, the Vokzalna metro station, which currently serves as a major transit hub. Also within the framework of the project, it is planned to reconstruct the Vokzalna Square.
"As you know, the Government has approved a loan from the World Bank. I hope that we will enter into negotiations soon - it remains to finally agree on some details with the central authorities. We have high expectations for this project, which will improve connections between the city's neighbourhoods, reduce the number of private vehicles and, accordingly, reduce congestion and air pollution in the centre of Kyiv", - Vitaliy Klitschko added.
The World Bank's Practice Manager for Transport in Europe, Carla Gonzalez Carvajal, stressed that the World Bank considers Kyiv a reliable partner and appreciates cooperation with the city authorities.
"We can see all the efforts made by Kyiv to achieve the desired level of development of the transport system. I want to assure you that we appreciate our partnership, and for our part will do everything to help the city achieve its goals". - Carla Gonzalez Carvajal said.
The meeting also discussed other projects of the city authorities to transform the transport network of the capital: renewal of public transport rolling stock, development of fast transit solutions within the city, parking system, further development of the "Smart City" system.
Carla Gonzalez Carvajal has many years of public service experience. Before joining the World Bank, she was Minister of Public Works and Transportation in Costa Rica.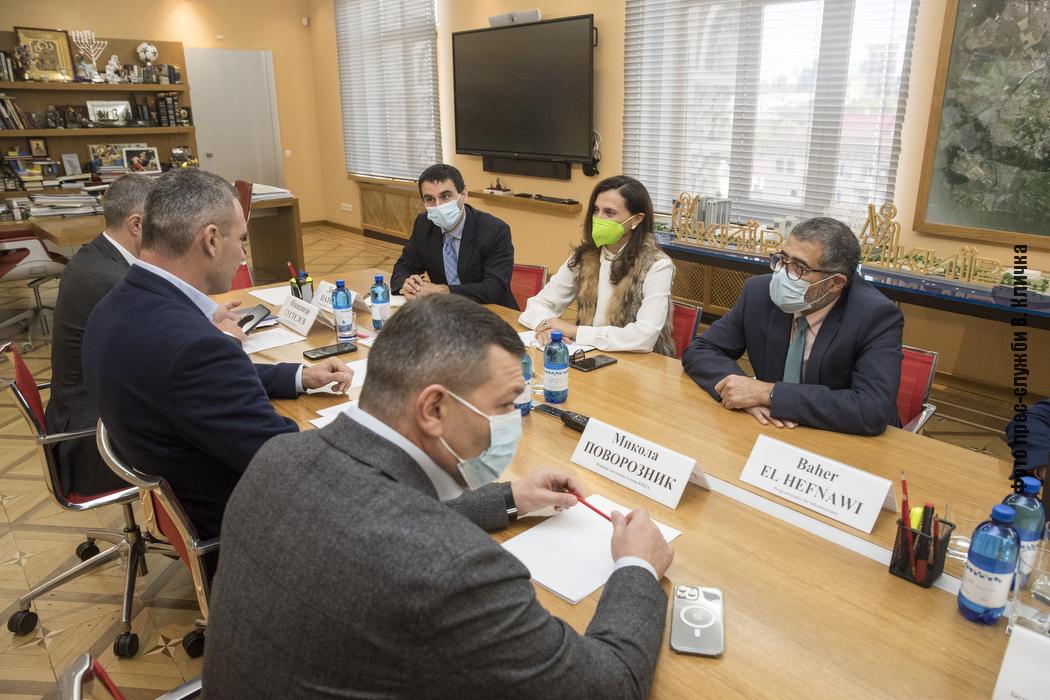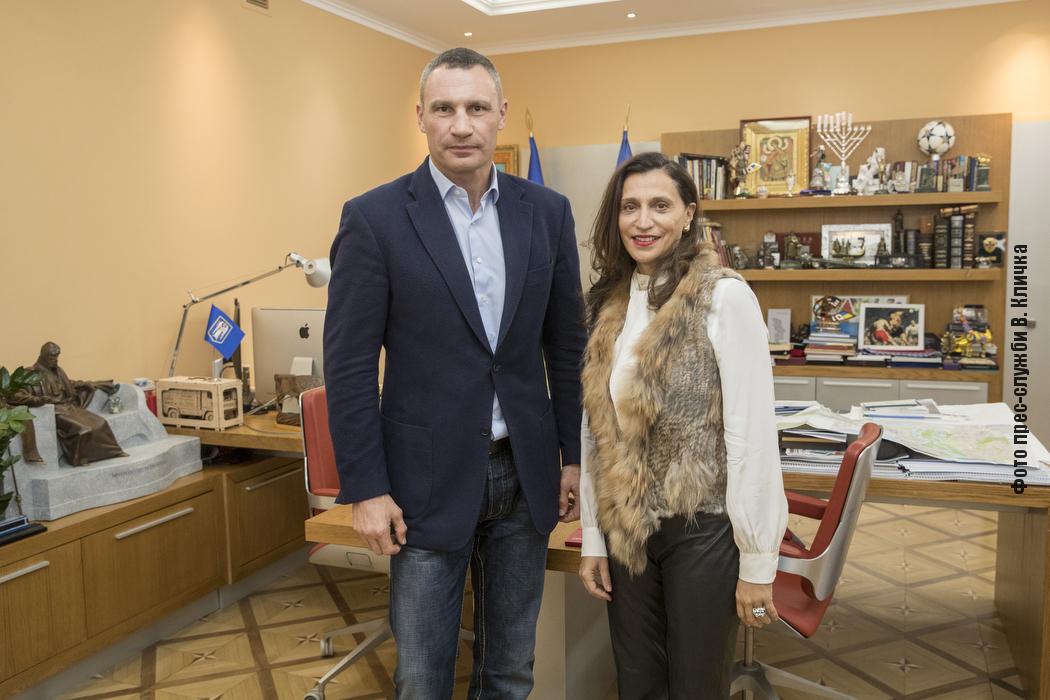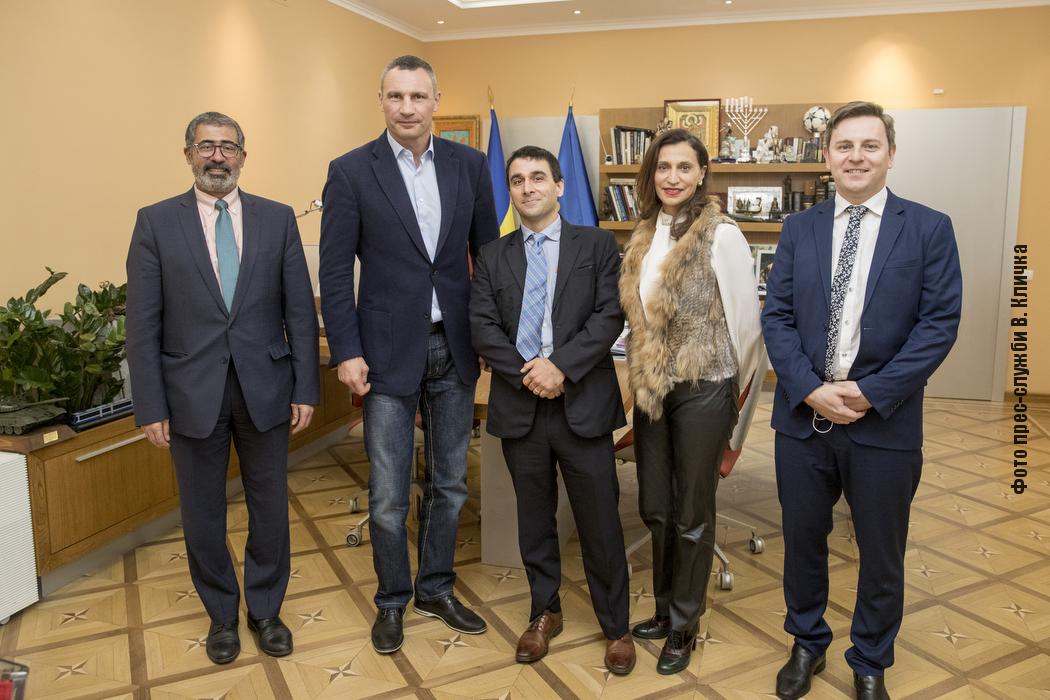 Source: https://kyivcity.gov.ua/news