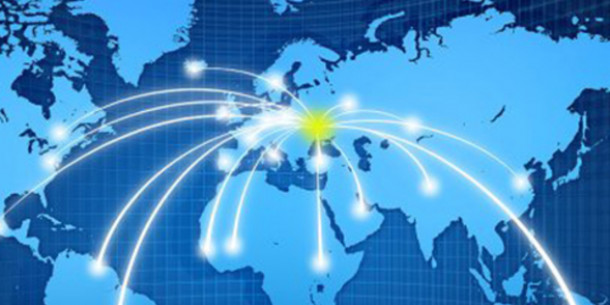 The Unified Export Web Portal has started working in test mode
The Export Promotion Office with the strategic and institutional support of the Government of Ukraine and the Ministry for Development of Economy, Trade and Agriculture of Ukraine, financial support of the German Government through the German federal company Deutsche Gesellschaft für Internationale Zusammenarbeit (GIZ) GmbH have launched the Unified Export Web Portal.
The web portal is already working in test mode at the link - https://export.gov.ua.
Now it is the only platform that consolidates and combines all available information for exporters and companies interested in exports, according to the site "Biznes.Diya".
Such resources are effective tools used by governments and trade facilitation organizations around the world to increase national exports and support businesses to enter new markets.
The web portal will provide support to Ukrainian exporters and those interested in exporting through information, services and data on foreign markets.
The resource clearly states what the entrepreneur needs at different stages of export activity, what tools will be needed to analyze foreign markets, how to use them and what are the requirements for products, export procedures, certification, etc.
The platform implements effective and convenient services that help solve a wide range of problems related to the internationalization of business - from auditing the export activities of the company to finding partners abroad. Simple, free and available for companies from any sector and ready to export.
The only export web portal is located in a secure data center that meets global standards for protection against cyber threats.
User information is stored in encrypted form to prevent their theft or interception.